E3 2014 [Press Conference Announcement]: Hunger Games.
E3 2014 [Press Conference Announcement]: Hunger Games.
It's the mosttt wonnnderrrfulll tiiiiiiiiiime of the yearrrrrr. No, not Christmas, you saps.
But E3!
Easily the Monsignor's "Comic-Con" — and shout-out to our Templar Kight — this 3-day Electronic Entertainment Expo showcases more exclusives than the Air Jordan household. If you think you know what games are going to be announced, demo'd and (most importantly) played, then you got another thing coming.
Just below, are the E3 Press Conference Schedules for Microsoft, EA (Electronic Arts), Ubisoft, Sony, and Nintendo, all of which you'll be able to stream from your Xbox Live or PlayStation Network services and numerous other online outlets.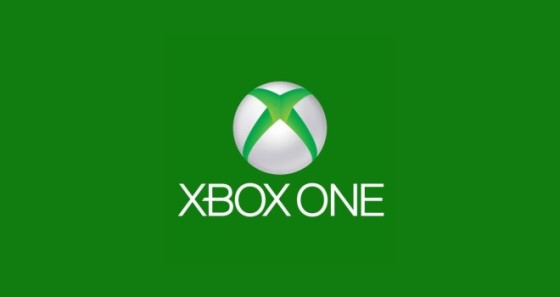 MICROSOFT
"Xbox: Game On"
Monday, June 9 at 9:30 a.m. PT
According to Microsoft's Director of Programming, Major Nelson, this presser promises "everything from in-depth looks at previously announced games to trailers for our unannounced games coming in 2014 and beyond." Expect less suits, more Titanfall-level BANG.
Expected/Unexpected:
-Below
-Beyond Good & Evil 2
-Fable Legends
-Forza Horizon 2
-Gears of War 4
***-Halo 5: Guardians***
-Halo: The Master Chief Collection
***-Killer Instinct: Season 2***
-Project Spark
***-Sunset Overdrive***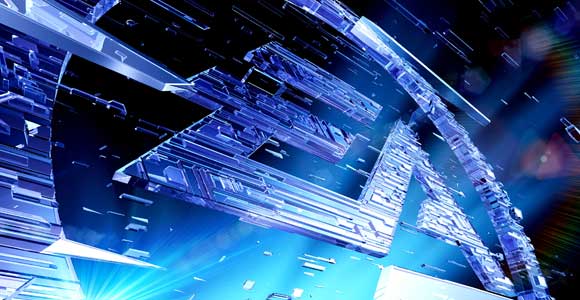 EA
Monday, June 9 at 12 p.m. PT
Electronic Arts usually shits the bed at E3 (with hardly anything more than sequels to their EA Sports line), but in 2014, the company has a REAL opportunity to Vetti Venni Vecci. If nothing else, just the two words Star Wars should be enough to resonate joy throughout the halls of the LA Convention Center.
Expected/Unexpected:
***-Battlefield: Hardline***
-Dragon Age: Inquisition
-EA Sports UFC (out the following week!)
-FIFA 15
-Madden NFL 15
-Mass Effect 4
-Mirror's Edge 2
-NHL 15
-The Sims 4
-Star Wars: Battlefront III
-Star Wars Open World Project (Jedi can only wish!)
-Tiger Woods PGA Tour 15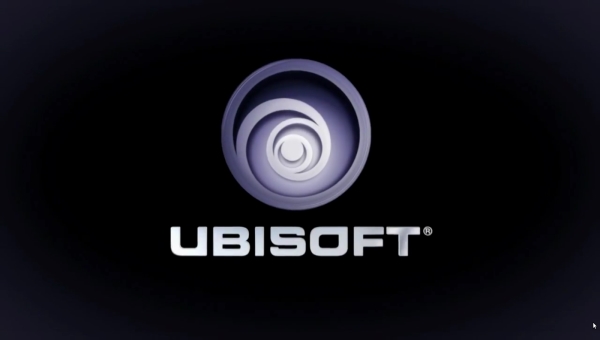 UBISOFT
"Ubisoft Media Briefing"
Monday, June 9 at 3 p.m. PT
What can be said about Ubisoft? They consistently kill it every year at E3 — even when their games get delayed a trillion years (see Watch_Dogs, which comes out in just a couple weeks). Still, with strong properties (AC, Tom Clancy), buzzing commodities (The Crew!), and Far Cry Motherfucking 4(!!), expect much of the same from the #1 video game publisher in the world.
Expected/Unexpected:
-Assassin's Creed: Unity
-Far Cry 4
-The Crew
-Tom Clancy's The Division
-Tom Clancy's Rainbox Six: Patriots
***-Valiant Hearts: The Great War***
(Flip to the 2nd page for Sony, Nintendo and more E3 announcements!)